8th-Grade Shadow Visits
Registration for the 8th-grade shadow program has concluded for this admissions cycle. All students admitted to the Class of 2028 who were unable to shadow, will have the opportunity to visit SJC after admission decisions are released in late February.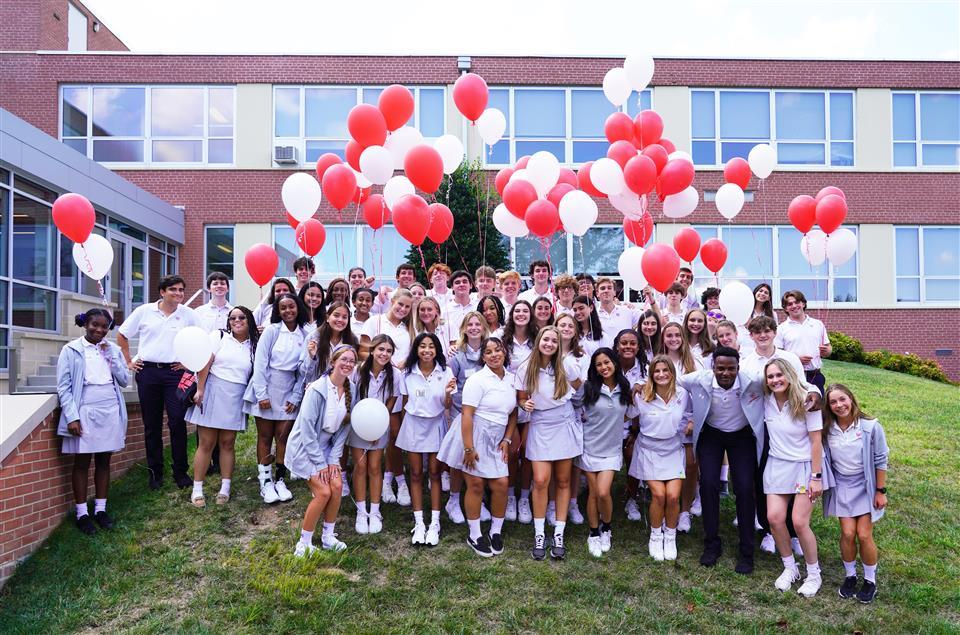 Admissions Open House
Sunday, October 22, 2023
10:00 am to 2:00 pm
Have a special interest?
Be sure to let us know.