Trackman Golf Simulators
At SJC, our golf team has the advantage of winter training at the highest level. TrackMan golf simulator solutions deliver an experience that redefines what is possible to achieve in an indoor simulator environment. Every training session is faithful to the true feeling of the game.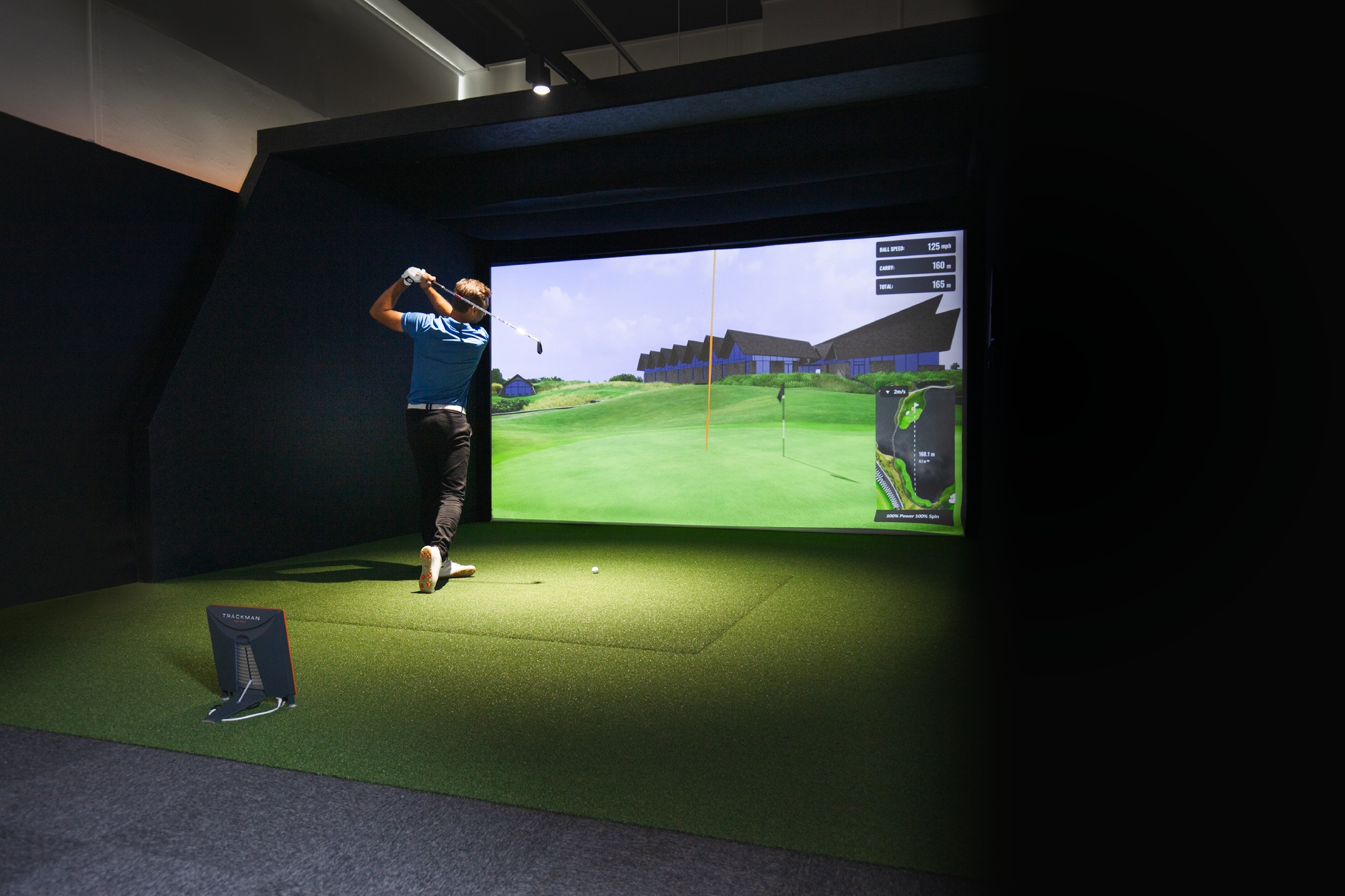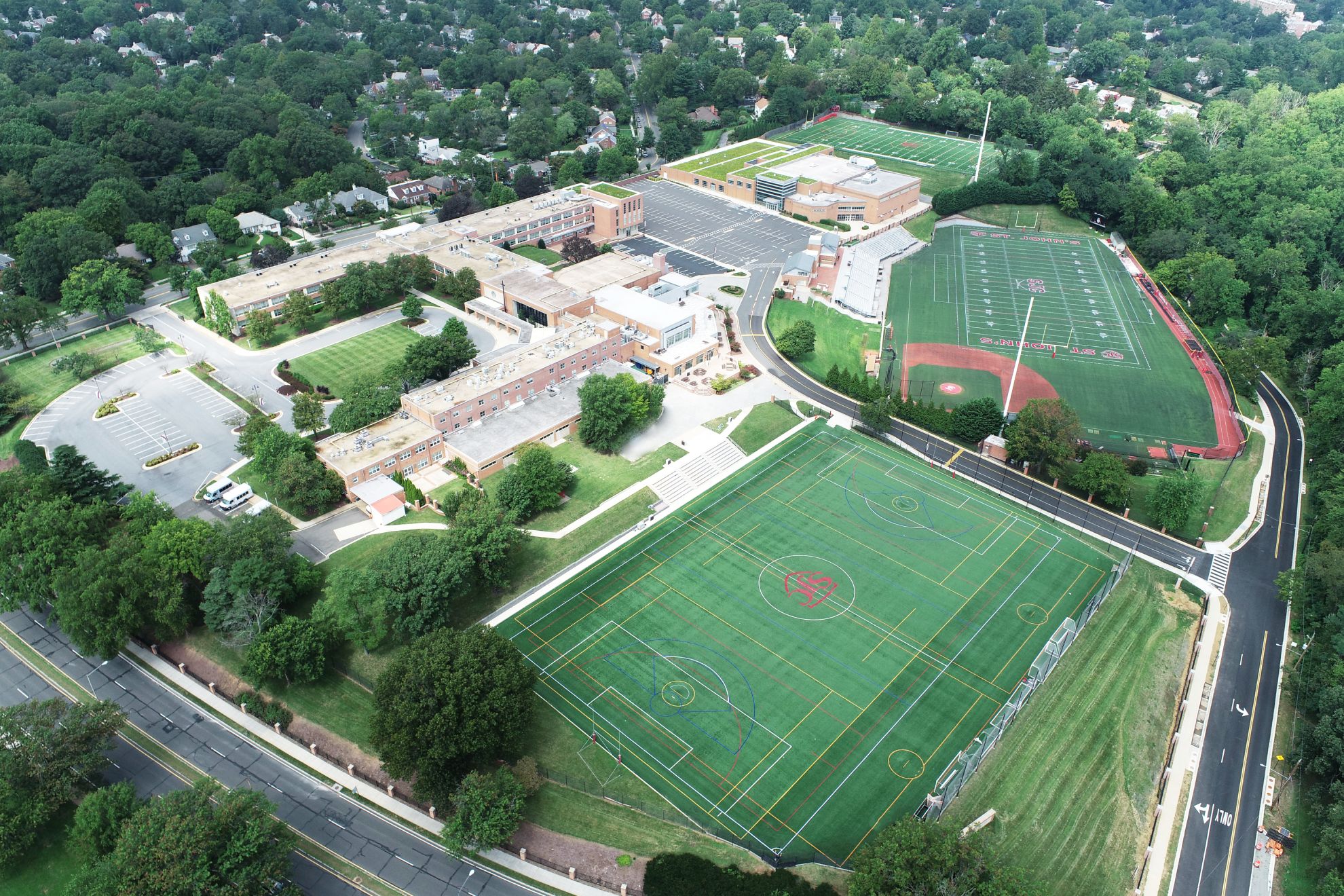 Campus
Our nearly 30-acre campus gives us plenty of space for athletic fields. We have three multi-sport turf fields for our football, soccer, field hockey, lacrosse, rugby, and softball programs. In addition, the SJC baseball team plays on the turf surface of Gibbs Field.
Center For Performance And Leadership
The Center for Performance and Leadership houses the Gallagher and Roth gymnasiums, featuring a full-size collegiate basketball court, an auxiliary gymnasium, wrestling rooms, classrooms for reviewing game film, a 2,000-square-foot weight room with state-of-the-art equipment, as well as a dedicated sports medicine facility.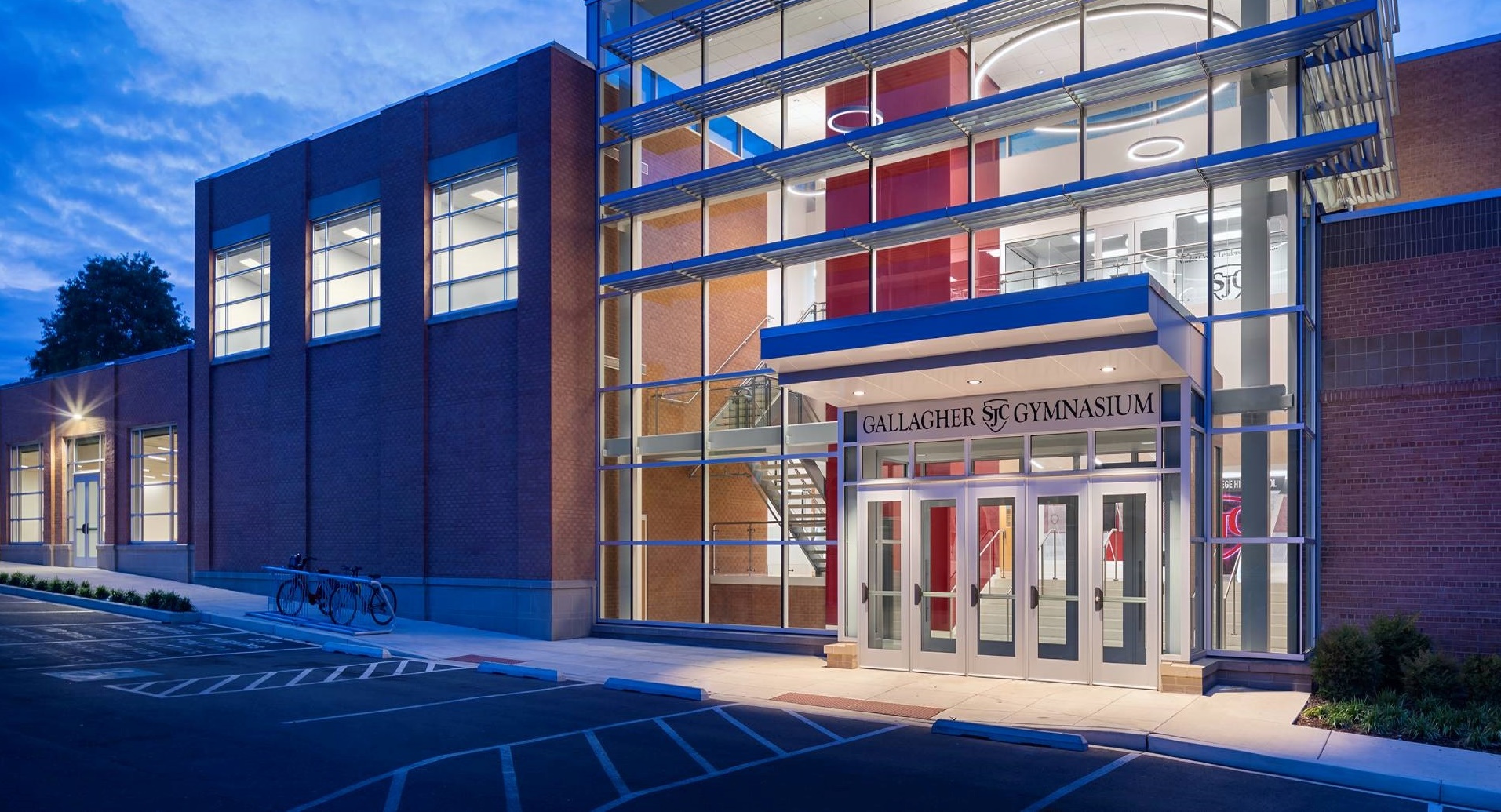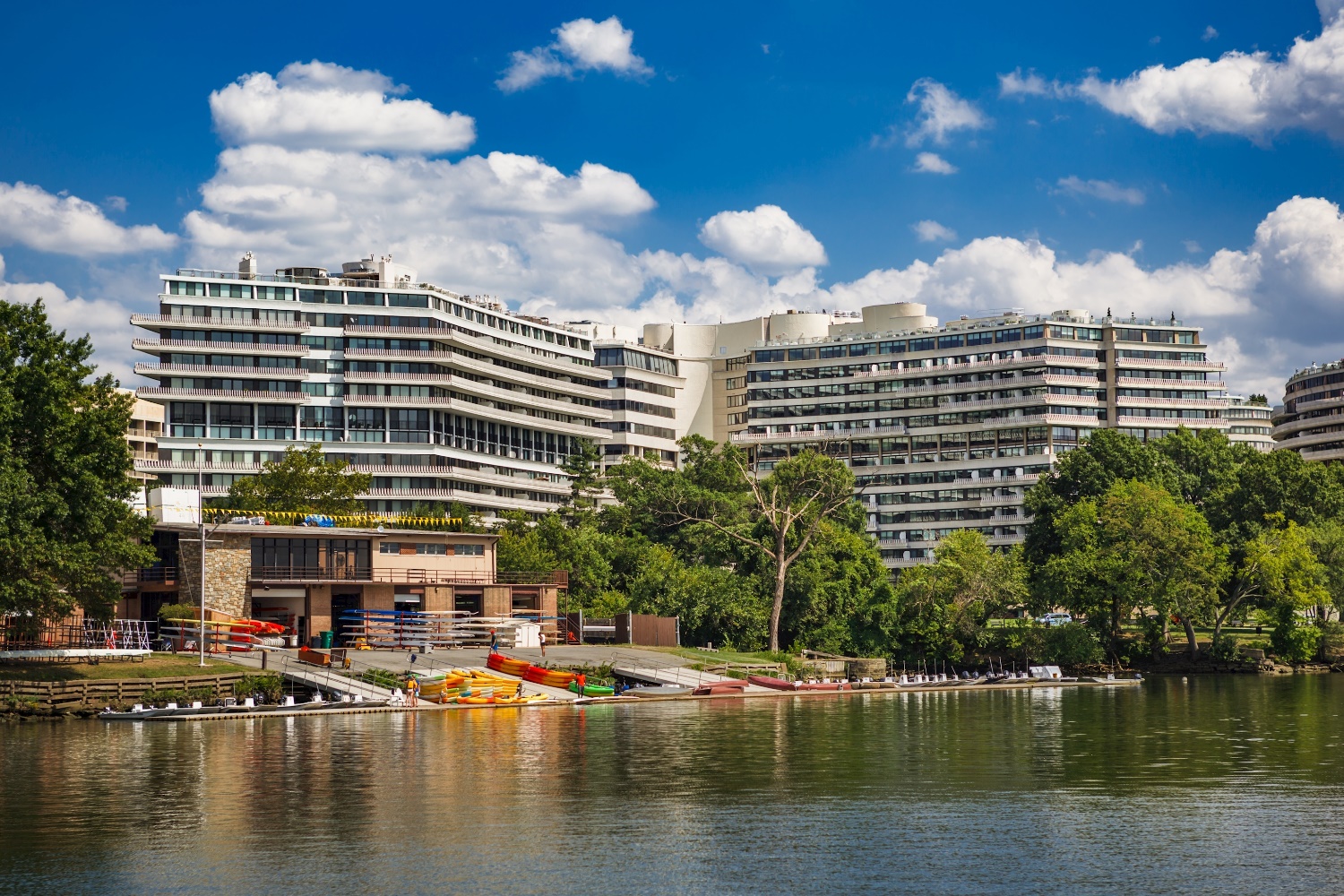 Beyond Campus
Our athletic facilities extend beyond the borders of St. John's campus. Rockville Ice Arena is home to our ice hockey teams, including preferred ice time for practices and games. The crew team is based at Thompson Boat Center, located on the Potomac River in Georgetown. Rock Creek Park, adjacent to our campus, provides a beautiful setting for our cross country team's training runs, tennis, and equestrian program.